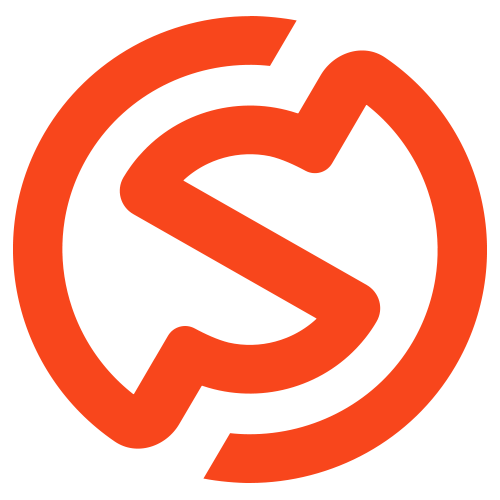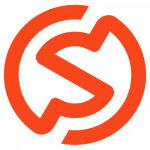 Website Select Tool De Mexico
Gauges | Fixtures | Automation
Job Description:
As a Sales account manager, you should work to satisfy customers' needs and requests, respond to their queries in a timely manner and aspire to deliver a positive customer experience. You should have excellent communication and negotiation skills and be customer service oriented. Ultimately, you should be able to grow our business by building successful, long-term client relationships.
Reporting to: General Manager.
Primary Duties and Responsibilities:
• Maintain existing accounts and develop new customers
• Develop positive relationships with customers
• Submit proposals and secure new contracts
• Professionalism and attention to detail a must
• Resolve conflicts and provide solutions to customers in a timely manner
• Ability to travel frequently within North America
Skills & Experience:
• Experience with check fixtures, molds, automation, and robotics an asset
• Automotive OEM and Tier 1 interaction experience required
• Excellent verbal / written communication and organizational skills
• Team-player, performance-driven
• Knowledge of quality tools and techniques (APQP, PPAP, TS-16949, 5-Phase, 8D, etc.)
Requirements:
• Ability to work in a fast-paced environment
• Passport – U.S. VISA
• May be required to work extended hours on occasion
• Follow all Health and Safety procedures
Education:
• Bachelor degree or equivalent experience, technical degree preferred
• Minimum 3 years of quality engineering experience, preferably in a manufacturing environment
• Bilingual
Accessibility:
Select Tool is committed to fostering a positive work environment and empowering its employees. Select Tool encourages applications from all qualified applicants and provides accommodations for applicants with disabilities. Please contact rhmexico@selecttool.com if you require an accommodation during the recruitment process.