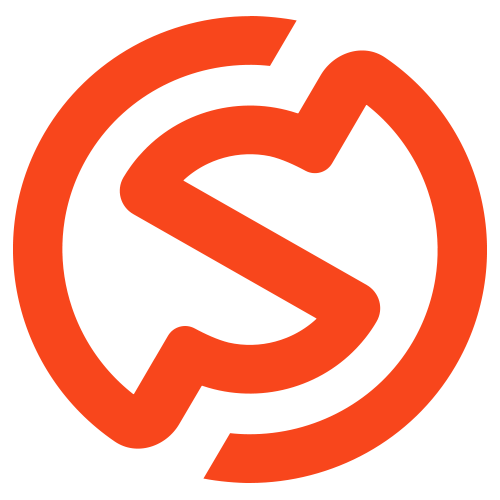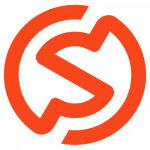 Website Select Tool Inc.
Gauges | Fixtures | Automation
PROGRAM MANAGER
Reporting to: Department Automation Manager
Job Description:
Program Managers are accountable for all facets of a given program, including thorough and timely correspondence with stakeholders (customers, suppliers, in-house team, etc.), and providing direction on a daily basis to ensure a smooth process flow. Program Managers are highly adaptable and accommodating, as it is necessary to follow a project and maintain constant communication with all levels of the organization, from designers through to logistics. The successful candidate will be results-driven, highly organized, and motivated to generate timely results for Select Tool's customer base.
Primary Duties and Responsibilities:
• Program and project management to OEM-level requirements
• Ensure smooth project flow, from in-house supply chain through to OEM
• Ensure programs meet both customer and Select Tool standards
• Develop and work to scheduled timelines
• Communicate progress to direct supervisor
• Participate in team design reviews and analysis
• Collaborate with all levels of the organization to ensure programs are on time
• Establish open lines of communication with customers and act as main point of contact
• Other duties as required by Select Tool Management
Skills & Experience:
• Technical/mechanical education and knowledge
• Knowledge of automotive industry at the OEM and Tier I levels
• Knowledge of manufacturing and assembly plant processes
• Knowledge of quality tools and techniques (APQP, PPAP, TS-16949, 5-Phase, 8D, etc.)
• Professional experience in program/project management
• Team-player, performance-driven
• Exceptional organizational skills, flexible, and highly autonomous
• Proficient with Microsoft Office, Project, Excel, CAD
• SolidWorks proficiency an asset
Requirements:
• Ability to work in fast paced environment
• Valid Ontario Driver's license and Canadian Passport
• This job requires travel that may be for extended periods
• May be required to work extended hours on occasion
• Follow all Health and Safety procedures
Education:
• Bachelor degree or equivalent experience, technical degree preferred
• Minimum 3 years of quality engineering experience, preferably in a manufacturing environment
• Bilingual (Spanish) is an asset
Accessibility:
Select Tool is committed to fostering a positive work environment and empowering its employees. Select Tool encourages applications from all qualified applicants and provides accommodations for applicants with disabilities. Please contact hr@selecttool.com if you require an accommodation during the recruitment process.