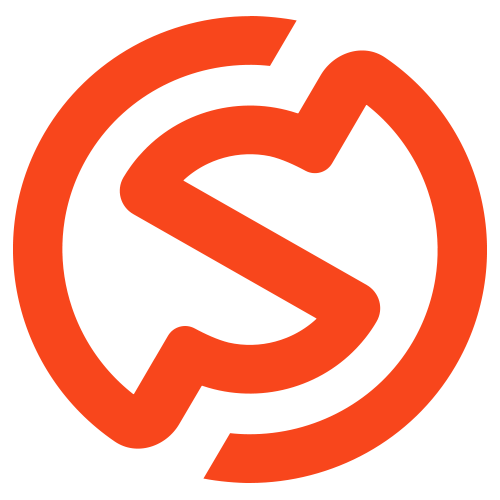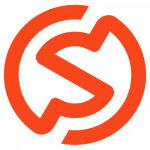 Website Select Tool Inc. Select Tool Inc.
Gauges | Fixtures | Automation
Position Description: 
Prepares work to be estimated by gathering proposals, part prints, specifications, and related documents.  Identifies labour, material and time requirements by studying proposals, part prints, specifications and related documents.  Computes costs by analyzing labour, material and time requirements.
Reporting to: Director of Sales
Essential Duties:
Understand the project/program and its requirements
Determining key variables for cost and other estimates
Conduct research to obtain data on labour costs and materials, etc.
Obtain and review offers and quotes from subcontractors or vendors
Perform risk analysis
Build relationships with key vendors (subcontractors, suppliers, engineers, etc.)
Provide consultation on planning (schedules, manpower needs, etc.)
Responsibilities include:
logging/maintaining all incoming RFQ requests for quotes and keep priority
assembling all pertinent RFQ information and creating the RFQ "package" (information would include RFQ, CAD image, any GD&T, concepts, etc)
coordinating with data administration to ensure correct data is in play
interact with both engineering and supply base to ensure component pricing is accurate
controlling price information on estimator sheets
creating cost estimate for all automation and or fixture quotes
submitting RFQ packages w/estimate to Sales Rep for review on costing/timing/content (must be done in advance of quote submission date 1-2 days)
modifying quotes as needed after completion/submittal
submit final/approved quote to customer (CC responsible account manager)
create and maintain library of past quotes for comparison on costing for new RFQ's
reviewing existing/previous jobs for comparison on costing for new RFQ's (pulling Job Cost info)
ability to work in a fast paced, team environment
Requirements:
Proven experience as estimator or similar position
Automation and or Fixture experience an asset
Proficient in relevant software
Good communication abilities
Thoroughness and reliability
Excellent organizational skills
Education:
High school diploma
Technical school graduate or equivalent experience in an industrial manufacturing environment
Accessibility:
Select Tool is committed to fostering a positive work environment and empowering its employees. Select Tool encourages applications from all qualified applicants and provides accommodations for applicants with disabilities. Please contact hr@selecttool.com if you require an accommodation during the recruitment process.