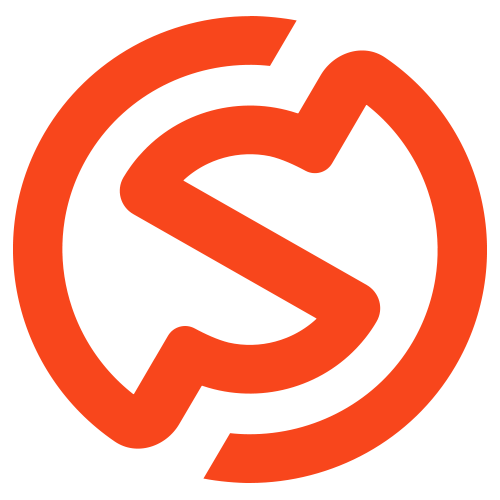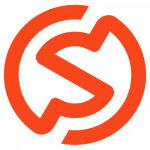 Website Select Tool Inc.
Gauges | Fixtures | Automation
Job Description:
A CNC programmer writes code to automate power driven machines that cut and finish metal, wood or plastic such as lathes, grinders and mills. Responsible for programming 3 and 5 axis machines in an offline programming environment.
Reporting to: CNC Programming Supervisor
Primary Duties and Responsibilities:
•Creates instructions for machinists.
•Reviews 3D CAD design blueprints.
•Makes calculations for programming including where materials should be cut.
•Translates instructions into a computer automated manufacturing (CAM) program.
•Checks completed programs by running simulations or tests.
•Determines sequence of operations in a program.
•Chooses cutting tools that will be needed.
•Writes programs and modifies existing ones for increased efficiency.
•Analyzes and selects speeds and cutting tools for programs.
•Simplifies tooling time for workers and increases productivity for the client.
•Monitors all programs to make sure they follow blueprint instructions and safely and successfully complete the task.
•Complies with all safety rules and regulations.
•Shift work, weekends required
Skills & Experience:
•Must have superior computer programming skills – knowledge of PowerMill and PowerShape an asset
•Prior experience programming 5 axis machines is required
•Must have excellent reading comprehension skills.
•Good active listening skills.
•Must have good problem solving skills.
•Must have excellent time management skills.
•Must have good organizational and planning skills.
•Must have excellent written and verbal communication skills.
•Must be mechanically inclined.
•Knowledge of metal shop work.
•Must have the ability to read blueprints.
•Knowledge of safety measures pertinent to each job assignment.
Requirements:
• Ability to work in fast paced / team environment
• Available for weekend and shift work
• Follow all Health and Safety procedures
Education:
•Minimum High School diploma
•Technical School Graduate or equivalent experience in an industrial manufacturing environment
Accessibility:
Select Tool is committed to fostering a positive work environment and empowering its employees. Select Tool encourages applications from all qualified applicants and provides accommodations for applicants with disabilities. Please contact hr@selecttool.com if you require an accommodation during the recruitment process.